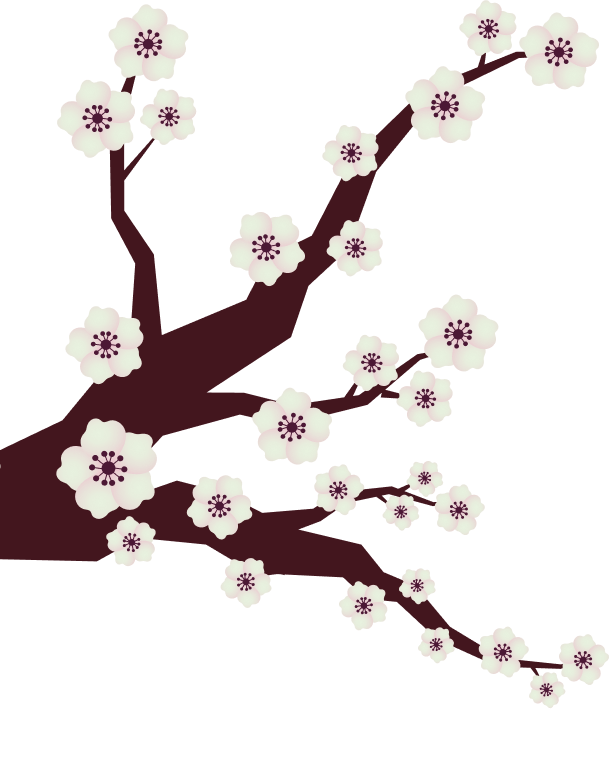 Spring Festival English Camp Spring Festival English Camp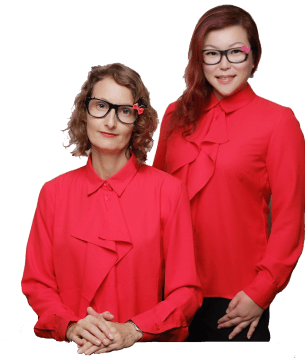 Hurry! Limited slots available
Elementary


(CEFR A1 & A2)
Intermediate


(CEFR B1 & B2)
Elementary


(CEFR A1 & A2)
Intermediate


(CEFR B1 & B2)
In each lesson, you will learn new words and commonly used expressions that are both modern and useful.
There are 6 topics in total that we have chosen carefully for you.
The lessons include interactive exercises, worksheets and word lists.
You can do your own revisions whenever you want, on your computer, tablet or phone.
ELEMENTARY


COURSE


CURRICULUM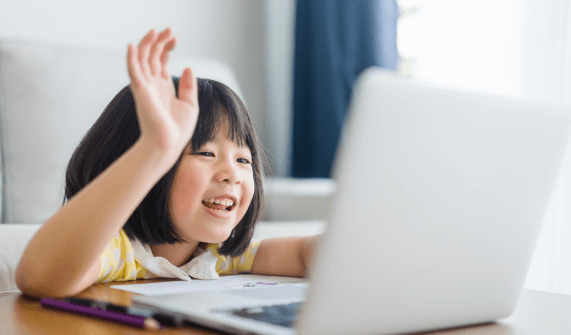 Day 3 Things You Find In The Kitchen
INTERMEDIATE


COURSE


CURRICULUM