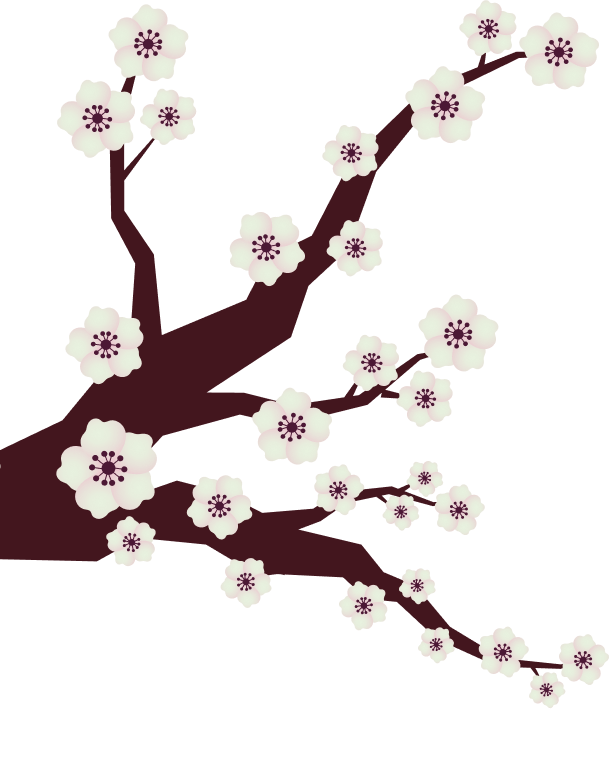 About Almond Tree Training About Almond Tree Training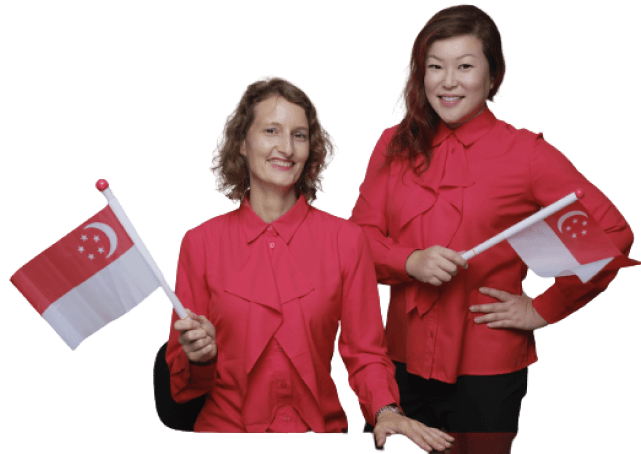 Almond Tree Training provides online English lessons for children and youths between 7 to 18 years old – all from the comfort of their homes. Our classes are taught by passionate and qualified Singaporean teachers who are committed to helping your children excel in English and become confident global citizens.
We devote ourselves to developing engaging online lessons to deliver the best learning experience for your children. Through component-specific targeted exercises, our English lessons offer your child the opportunity to master the principles of English on a deeper level, in turn developing the ability to read, speak and write the language confidently.
To help your child speak and write English fluently so that they can access a world of opportunities in their studies, work and travel.
To ensure every child is happy and engaged while learning
To provide teaching materials that will inspire your child to learn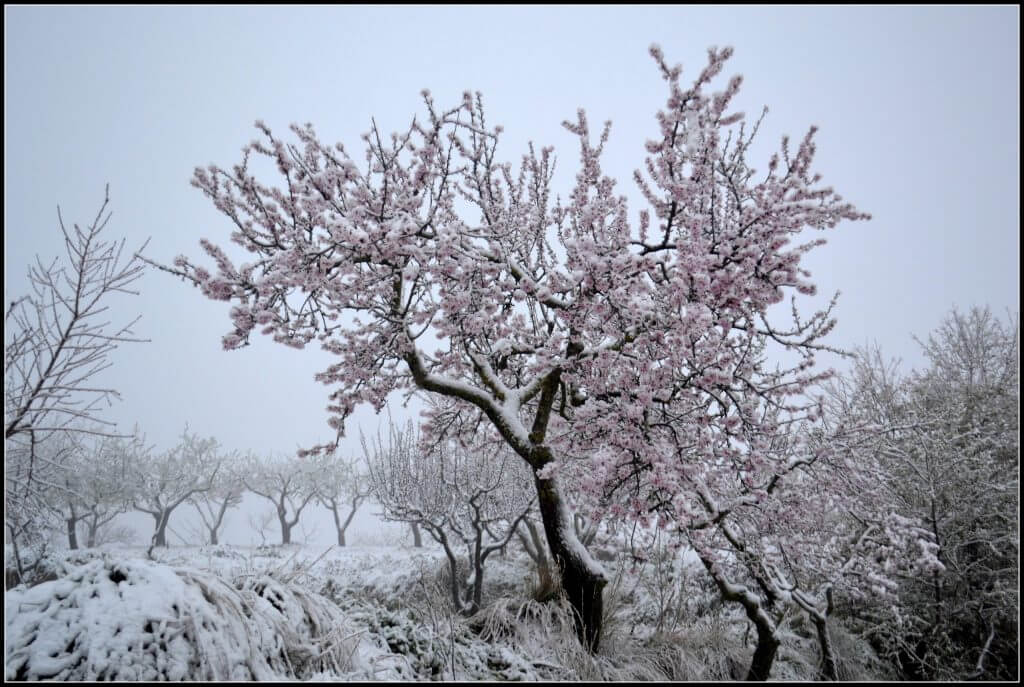 The Almond Tree is a symbol of hope because it is the first tree to blossom towards the end of winter. Thus, almond tree blossoms are the first sign of new life after the winter. Do you know that it is possible to find the flowers on almond trees in full bloom while their surroundings are still blanketed in snow?
In the same way, we see boundless potential in every boy and girl who attends our classes and look for opportunities to support them as they develop their linguistic abilities and pursue their dreams.
New student? Get 30mins FREE consultation when you register now