Schedule your first
class now
Schedule your first class now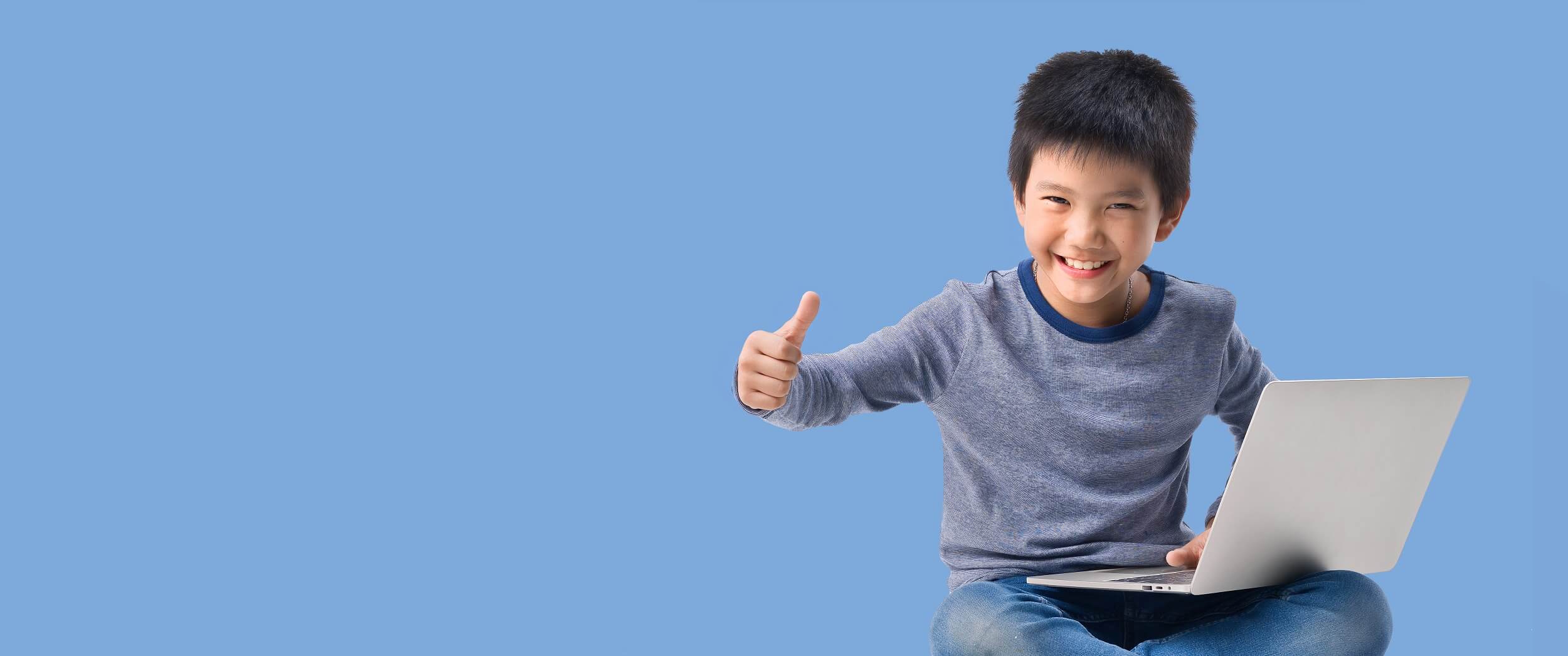 Sign up for a free consultation to find out about the various English language classes available.
Get started today by adding your contact information in the form below. Choose the date and time which works best for you. The available times are shown in your time zone. Then reserve the time slot by clicking the red button.
Looking forward to meeting with you!
Additional RMB80 for bank charges
Bank Account Name: Almond Tree Training LLP
Bank account Number: 072-032022-0
Bank Name: DBS Bank Ltd Singapore
SWIFT Bank Identifier Code (BIC): DBSSSGSG
Bank Address: DBS Bank Ltd, 12 Marina Boulevard, DBS Asia Central
Marina Bay Financial Centre Tower 3
Singapore 018982
Please drop us an email with the screenshot of the payment once you have made it for verification purposes.
New Student ? Get a FREE 30 Mins consultation.